Tarrant County Water Heater Repair & Installation
Quality Water Heater Services in Crowley & Beyond
Your water heater provides your home with a readily-available stream of hot water for whatever you might need. However, when an issue arises with your water heater, the consequences can be anywhere from a mild inconvenience to a major emergency. While a minor problem may mean a limited amount or lack of hot water flowing through your pipes, a leak could mean immense damage to your home and the need for fast response to prevent extensive repairs.
At Hildebrant's Plumbing Repair, we have constantly striven to offer our customers an experience that they won't find from any other Tarrant County water heater specialist. While many plumbers focus on fixing the issue, we believe that our team should be so much more than that. Each of our team members is highly trained to offer you reliable and cost-effective solutions to your problem, and they take great pride in the customer service experience you receive.
When it comes to your water heater, we understand the urgency of the situation, and we respond quickly to get you the help you need when you're facing a pressing emergency. We strive to be the best, and that means exceeding your expectations in every aspect of our visit to your home.
Call Hildebrant's Plumbing Repair today at (817) 668-3665 for a service estimate or to schedule your water heater repair or replacement. We even offer 10% off for first-time customers!
Do You Need A New Water Heater?
Traditional tank-style water heaters have an average lifespan of around ten years. While some may last longer, there will eventually come a time where you're far better off simply replacing your heater with a new unit. When your system has broken beyond repair, replacing it can be a huge investment, and it's one that you want to make sure you don't make before you have to.
Signs You Need to Replace Your Water Heater:
No Hot Water – Obviously it's time to replace your water heater if it's no longer producing hot water. If your household constantly runs out of hot water, your unit might not be big enough to meet demands. Consider upgrading so you can stay comfortable all year round.
Rusty Water – As water heaters age, their parts corrode and rust, leaking that rust into the water. If you notice yellow water, your water heater might be the reason.
Age of Water Heater – The average water heater lasts about 8 to 12 years. If you've had yours for longer, it might be time to replace. As the system ages, it's going to need more repairs to maintain. Given the money spent in repairs, it might be better just to replace the water heater.
Rumbling Noise – Do you hear a strange rumbling sound coming from your water heater? This might be because of sediment, that builds up at the bottom of the tank. If you don't flush your water heater, this sediment can cause more than just strange sounds, it can cause significant damage to your water heater.
Does a Water Heater Have to be Installed by a Plumber?
A water heater is required to be installed by a licensed plumber or contractor. There are unique codes and specifications your water needs to be set to in order to pass the required inspection. There is a lot of risk in installing a water heater on your own, so it is best having a local water heater expert take a look and provide installation services or any necessary repairs.
How to Flush a Water Heater
Turn off the power to the water heater.
Shut off the cold-water supply valve attached to the water heater.
Connect a garden hose to the drain valve near the tank's bottom.
Open hot and cold valves on both sides of the tank until no more water flows from either side and all sediment have been flushed out.
Close both valves when finished flushing, and disconnect your garden hose from the drain valve at the bottom of your tank.
Turn back on your power source to your water heater and turn back on your cold-water supply valve at the top of your tank.
Father & Son Texas Plumbing Team
As one of the most trusted plumbers in Tarrant County, we will help you decide if you need a new water heater. We can accurately identify the problem you're experiencing with your water heater and recommend the best solution for fixing it. We would never sell you a new heater that you don't need, nor would we patch up one that's just going to break again — we want to resolve the problem the first time, not delay it or sell you something that you don't actually need. Whether it's your water heater is making noises, having temperature issues, producing colored water, or is experiencing any other problem, Hildebrant's Plumbing Repair can handle it and get your home working properly again.
Hildebrant's Plumbing Repair can provide you with the following water heater services:
Repair your existing water heater
Install a new, energy-efficient water heater
Diagnose your existing water heater issues
Determine if a tankless water heater is right for you
Emergency Water Heater Services
If you find that your water heater is suddenly leaking, you need to shut down your water heater and replace it as soon as possible. At Hildebrant's Plumbing Repair, we can respond quickly to your water heater emergency and work to prevent the immense damage this can cause to your home.
Don't delay; a water heater emergency could cause drywall rot, ruin your flooring, and even cause structural damage to your home and damage to your personal property. Our team can work to empty your leaking tank, dispose of it properly, and then replace it with a new unit so you can get back to life as normal.
We Serve Tankless Water Heaters Too!
If you're sick and tired of dealing with the headaches and short lifespan of a tank-style water heater, then why not ditch it all together? Hildebrant's Plumbing Repair can also upgrade your home to a brand-new tankless water heater! As their name suggests, these heaters don't have a storage tank that constantly needs to refill and reheat, but instead heats the water directly as it passes through.
Tankless water heaters enjoy a number of benefits, including being less prone to leaks and other breakdowns, being far more energy-efficient, having a lifespan that can sometimes double that of a tank system, and being able to provide you with a theoretically limitless supply of hot water! As long as the water line from the supply is open, these systems will heat the water and pump it wherever you need it in your home. No more waiting around for the tank to re-fill and heat up again when the family needs to get changed in the morning—a tankless system will continue to operate and provide you with as much hot water as you need.
Interested in upgrading? Contact Hildenbrant's Plumbing Repair online today!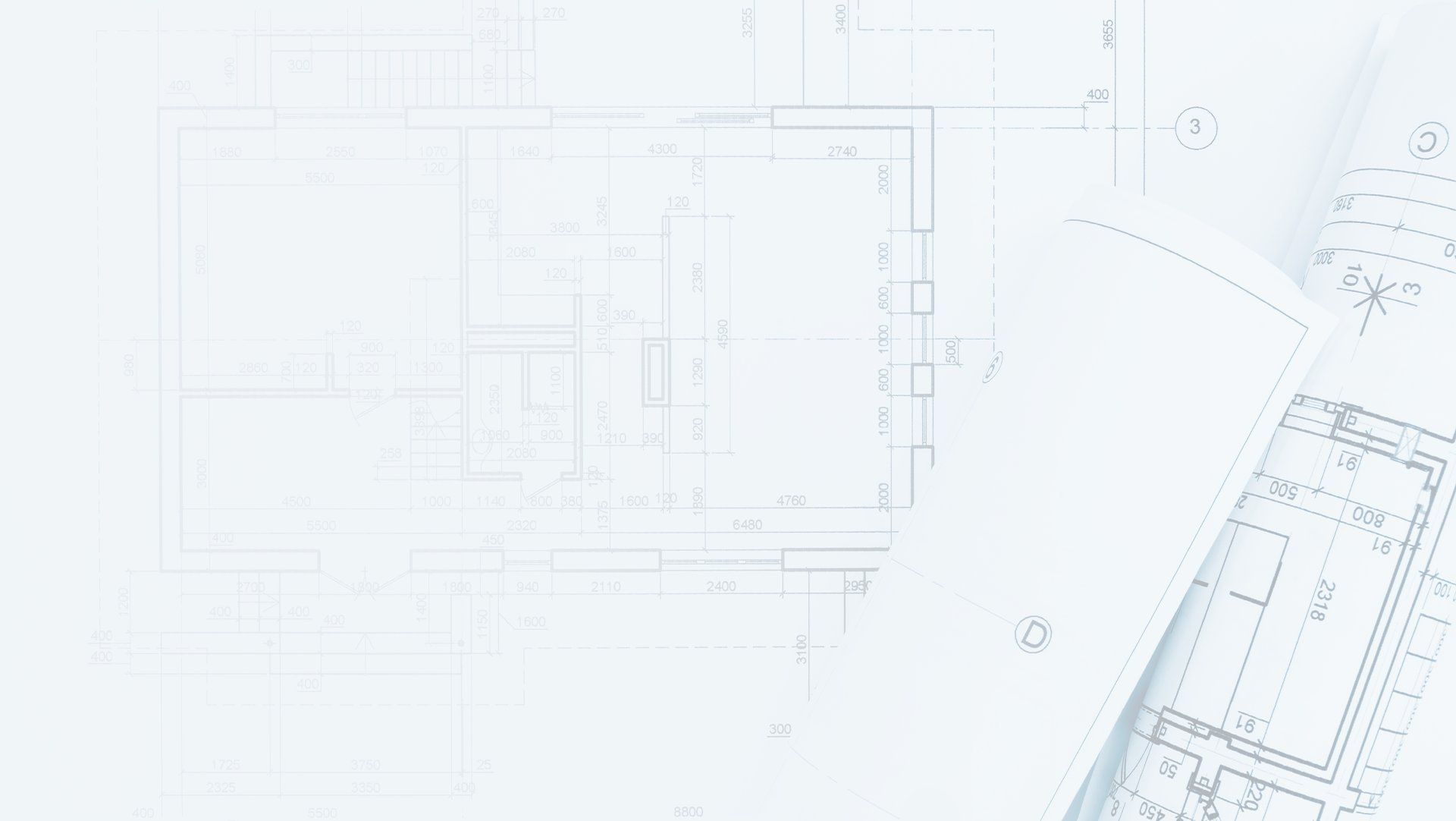 We're Looking To Build Lifelong Relationships
Learn why customers trust Hildebrant's Plumbing to do the job right.
Honest & Affordable

We're removing the worry about the cost of your plumbing service. We focus on offering honest diagnostics and won't overcharge for service, labor, or parts.

Heart of Service

By trade, we are plumbers. By reputation, we are God-fearing, Gospel-led community members who are devoted to meeting the needs of our neighbors.

Customer Service

Great service is in our DNA. We are a family-owned, locally operated business that has faithfully served the homes of Tarrant County and surrounding areas.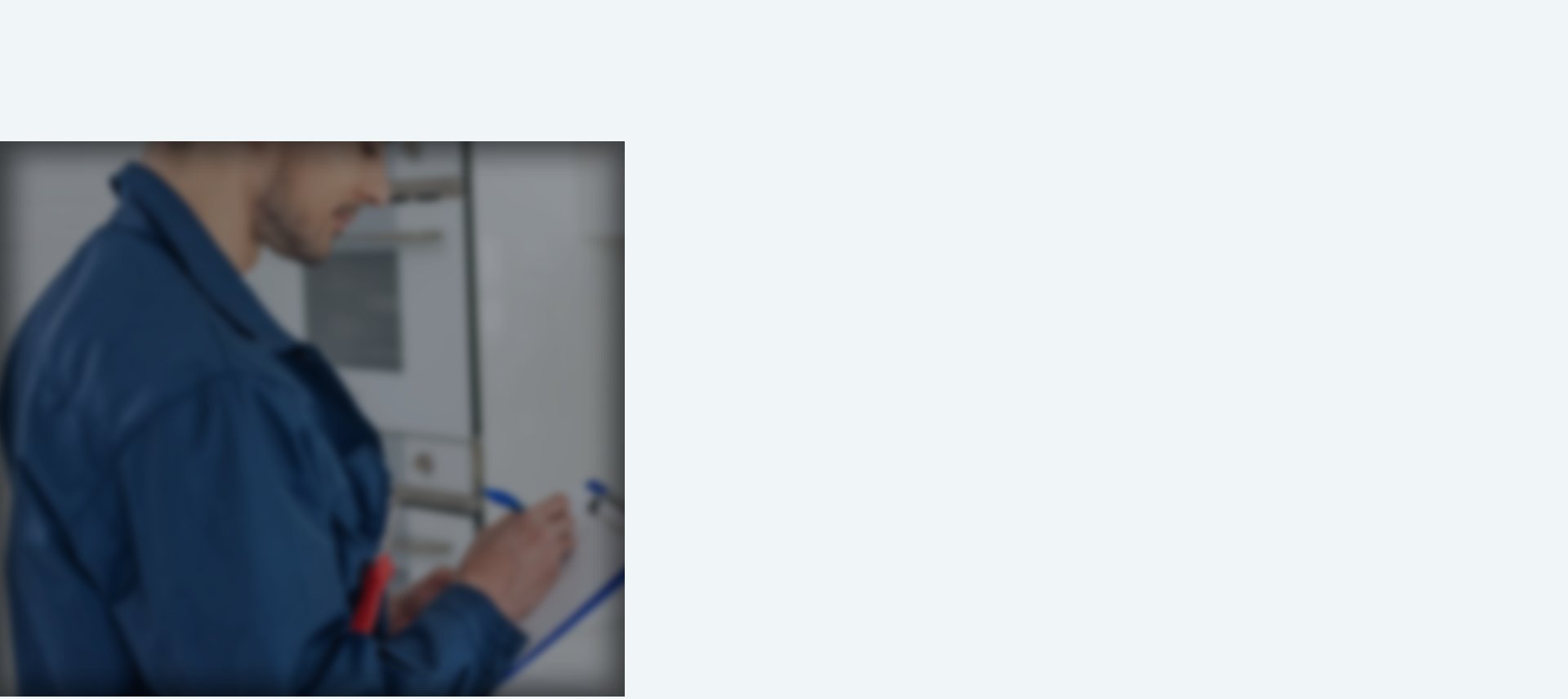 Honest Reviews For Honest Service
Read Reviews From Our Happy Customers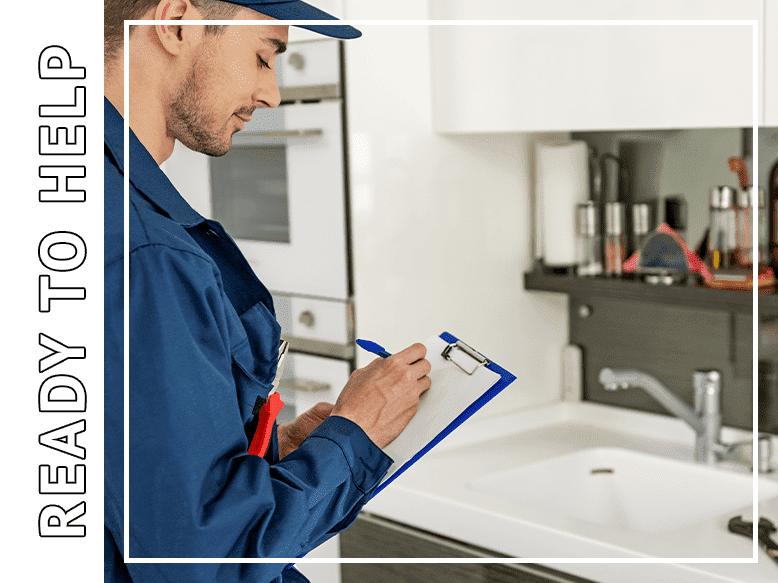 Our Story Family First Choosing to partner with our company means you get to take part of something greater than just ordinary plumbing repair. You receive heartfelt customer service from a team that is committed to old-school values and gospel-led service.