Tarrant County Slab Leak Services
Turn to Your Local Plumbing Specialists
Your home is built upon a solid slab, most likely composed of concrete, which provides the foundation that everything else is built upon. Built into this slab is a number of different plumbing lines, including both water and sewer mains, plus a network of different branches and joints. While a lot of testing goes into making sure that the plumbing in your slab is air-tight and problem-free, they won't stay that way if your slab shifts even slightly. Over time, earthquakes, sinkholes, and even heavy rainfall can cause the land under your home to shift slightly, resulting in the slab moving and the plumbing lines installed in them to possibly spring a leak.
Slab leaks have the potential to cause catastrophic damage to your home. On one hand, the wasted water will cause your utility bills to rise dramatically, while on the other the water that bubbles to the surface can lead to ruined flooring, mold growth, damaged property, damaged electrical systems, and a rot risk to the drywall and structure in your home. With so much at stake, it's pivotal that you have your property checked by a highly-trained and professional technician as soon as possible to figure out if you have a slab leak and respond as necessary.
If you suspect you may be dealing with a slab leak in Tarrant County, call Hildebrant's Plumbing Repair at (817) 668-3665 to request an inspection of your plumbing system right away!
Advanced Slab Leak Repair Services
Here at Hildebrant's Plumbing Repair, we have the tools, training, and ability to inspect your plumbing, diagnose the problem, and figure out if you're dealing with a slab leak, and then provide you with the repair services that your home desperately needs. We understand the severity of the problem a slab leak can present, and our fully-licensed, bonded, and insured Tarrant County plumbers can provide you with cost-effective and reliable solutions that get the leak fixed, stop the damage to your home, and prevent further complications.
Minimizing Damage for Top-Quality Results
Traditionally, repairing a slab leak is an extremely messy and disruptive process requiring a plumber to completely tear up your floor to reach the source of the problem. With Hildebrant's Plumbing Repair, this doesn't have to be the case. Since no one wants to rip out their flooring and jackhammer their slab to get at a leaky pipe, we believe in a gentler and simpler approach that minimizes the disruption to your home, reduces repair costs, and still gets the job done right so your life can get back to normal quicker.
Tunnel Excavation Services
Our slab leak repair process involves using a masonry saw to cut a significantly smaller hole in the sheetrock and expose the plumbing line that has been damaged. From there, we use this access to replace and re-route the problem in your plumbing line through a new, in-wall flex tube that routes around the leak and seals your system up again.
This process has been proven effective, eliminating leaks by removing them from your plumbing system, rather than digging the damaged pipe out of your slab entirely. This saves our customers a significant amount of money and time by making less of a mess and requiring little to no rebuilding or reconstruction of your home after the repair is completed. We want to protect the investment you've made in your property by stopping the damage from requiring even more expensive repairs, and that's why we're committed to the best possible outcome.
Don't Let a Small Leak Become a Serious Issue
A slab leak is one of the worst problems a homeowner can face with their plumbing system, and that's what makes them so terrifying. Unfortunately, they're a far more common problem than most people think. With help from our Tarrant County slab leak repair technicians, you can rest assured that you are getting quality service you can count on.
Because Hildebrant's Plumbing Repair is dedicated to 100% customer service, we work with you to find a solution that causes the least disruption to your life. Our team is committed to your satisfaction, and we do everything in our power to achieve it. We even offer new customers 10% off their first service as a thank you for giving us the opportunity to show them the difference that we can provide! With years of experience in the Texas plumbing industry, you can trust us to fix your problems the first time.
Don't wait! If you suspect you may have a slab leak and you need a repair as soon as possible, contact Hildebrant's Plumbing Repair as soon as possible. Call (817) 668-3665 now!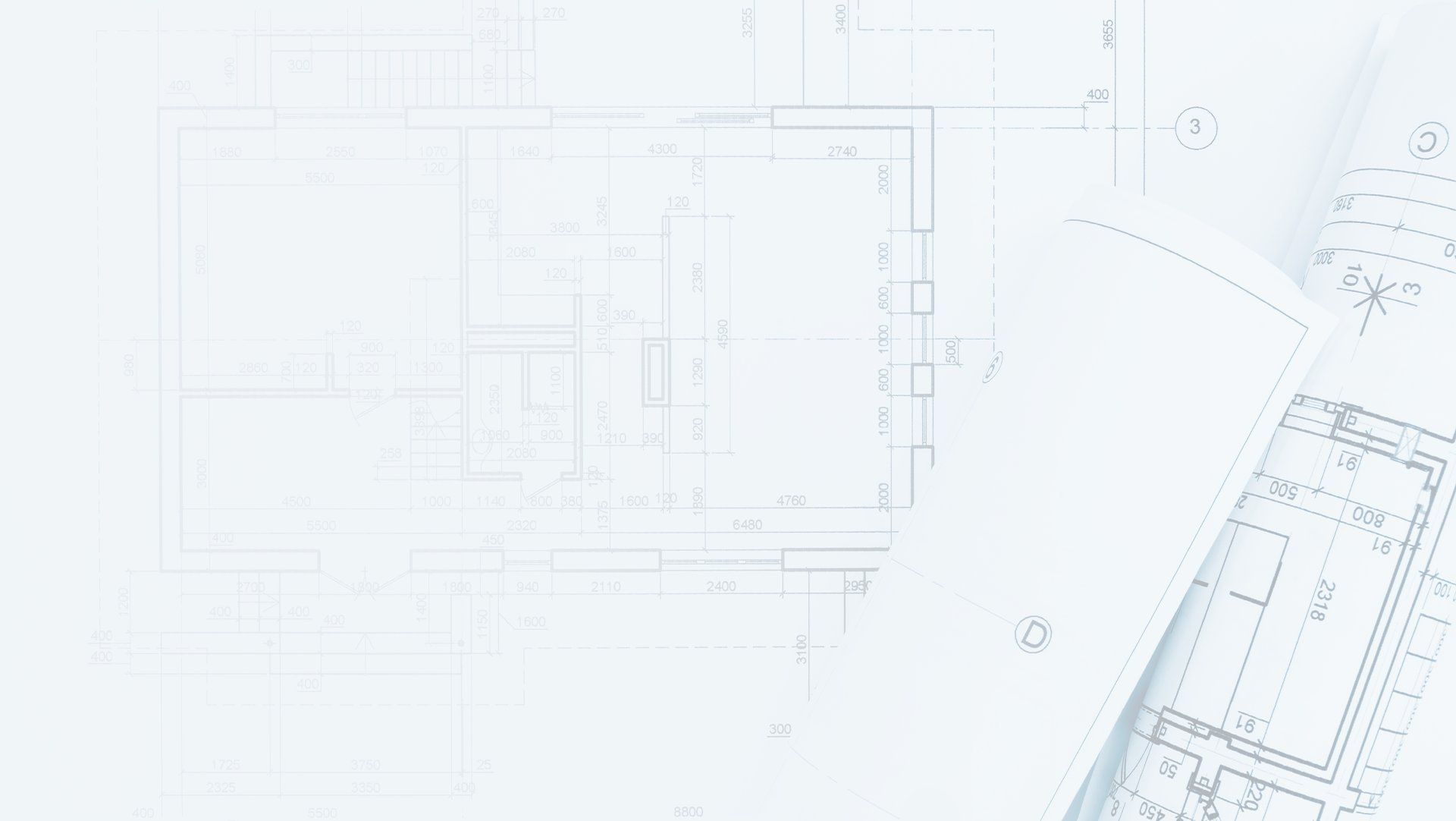 We're Looking To Build Lifelong Relationships
Learn why customers trust Hildebrant's Plumbing to do the job right.
Honest & Affordable

We're removing the worry about the cost of your plumbing service. We focus on offering honest diagnostics and won't overcharge for service, labor, or parts.

Heart of Service

By trade, we are plumbers. By reputation, we are God-fearing, Gospel-led community members who are devoted to meeting the needs of our neighbors.

Customer Service

Great service is in our DNA. We are a family-owned, locally operated business that has faithfully served the homes of Tarrant County and surrounding areas.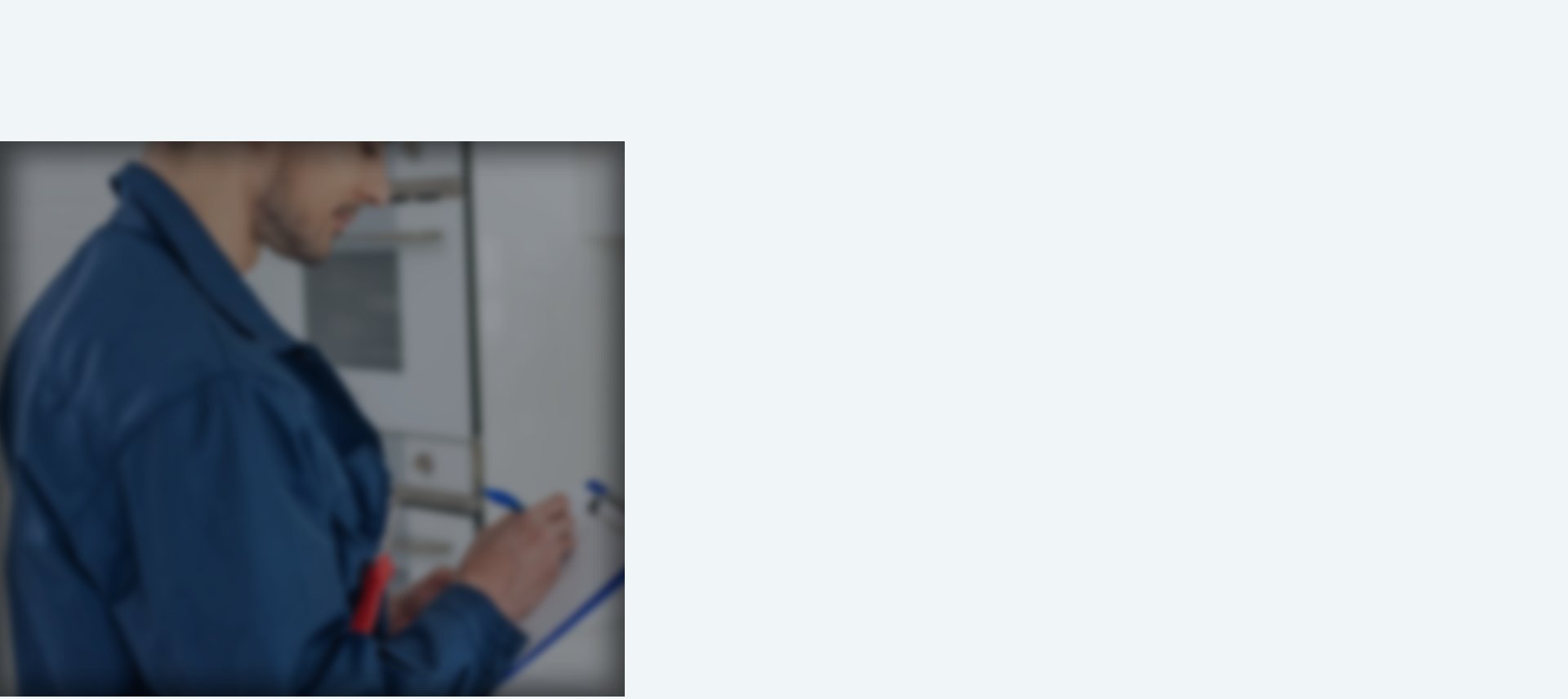 Honest Reviews For Honest Service
Read Reviews From Our Happy Customers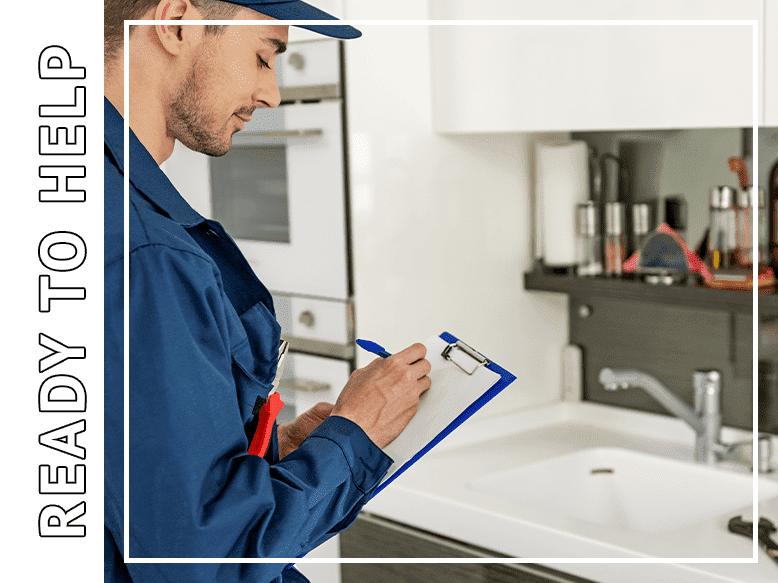 Our Story Family First Choosing to partner with our company means you get to take part of something greater than just ordinary plumbing repair. You receive heartfelt customer service from a team that is committed to old-school values and gospel-led service.