Tarrant County Grease Trap Services
Also Serving Crowley, Madison, Burleson, Forthworth & Beyond
Grease traps are a critically important part of any commercial plumbing system, particularly restaurants or spaces with high-volume kitchens. These systems are designed to catch greases and oils before they are able to cause damage to the rest of the plumbing. If your business depends on a safe and fully functional kitchen, you need to ensure that your grease trap is clean and in excellent condition.
Our grease trap repair team in Tarrant County is here to help! Contact us today to schedule a free initial estimate or to take advantage of our 24/7 emergency services.
How Grease Traps Work
Properly installed, these systems work to remove fat, oil, grease (sometimes referred to as FOG), and solids from your kitchen's drain lines before they can cause harmful backups. The grease trap operates by pulling water through the trap, where heavy solids sink to the bottom, and the FOG floats to the top and is trapped. The water is then able to pass through and discharge into the sewer system without the problematic elements.
Commercial kitchens in the U.S. typically utilize one of three main kinds of grease traps:
Concrete gravity grease interceptors
Automatic oil and grease cleaning systems
Hydro-mechanical grease interceptors
Call Hildebrant's Plumbing Repair Today
When you need a highly skilled Tarrant County grease trap technician, we have everything you need to get started. As you can see, consistent maintenance and cleaning of these mechanisms is extremely important to ensuring that your kitchen continues to function correctly. Reach out to our team today to find out how we can assist you with all of your needs!
Call us at (817) 668-3665 to schedule your free estimate. We're committed to offering you the top-quality services you and your team deserve!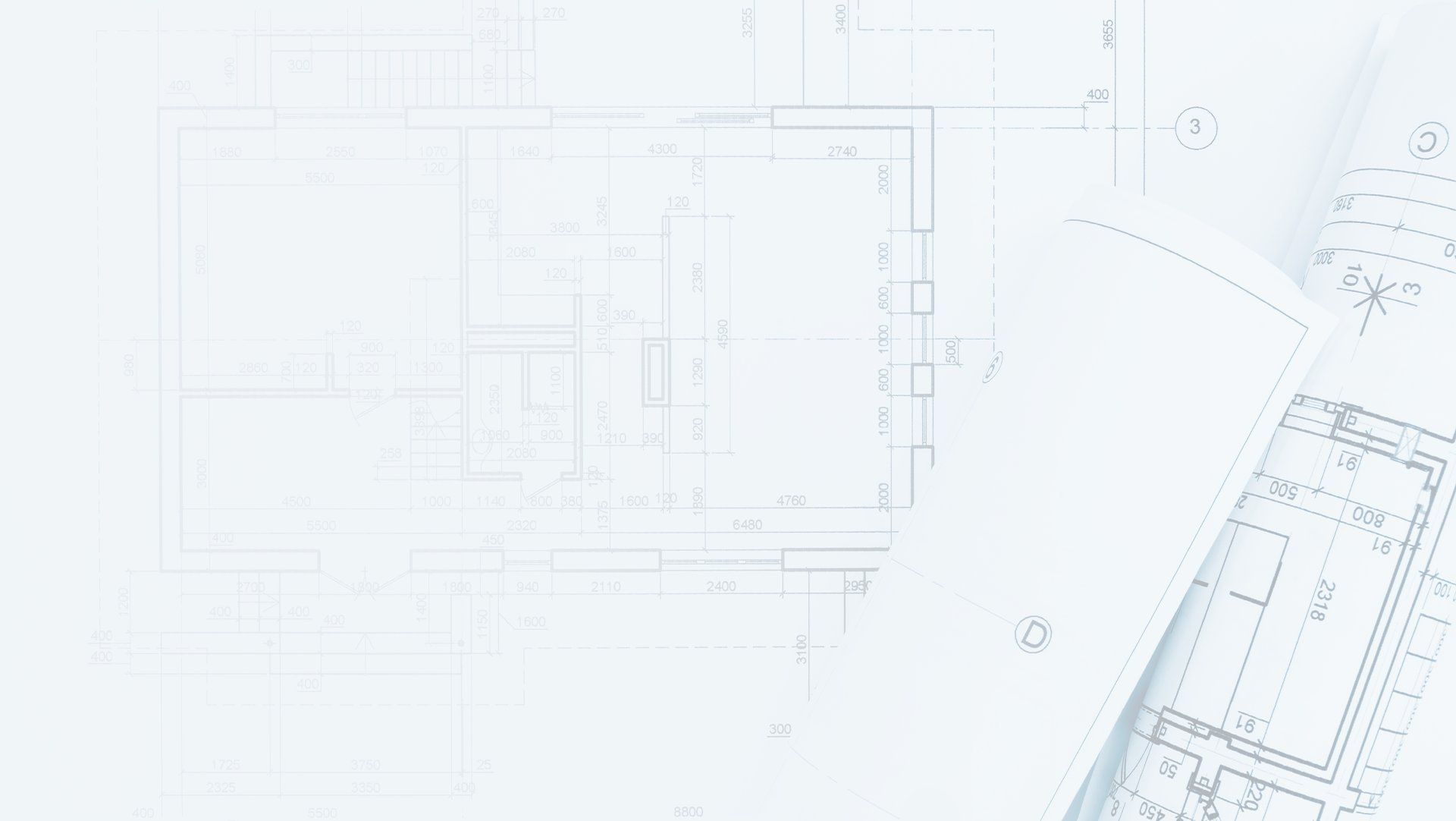 We're Looking To Build Lifelong Relationships
Learn why customers trust Hildebrant's Plumbing to do the job right.
Honest & Affordable

We're removing the worry about the cost of your plumbing service. We focus on offering honest diagnostics and won't overcharge for service, labor, or parts.

Heart of Service

By trade, we are plumbers. By reputation, we are God-fearing, Gospel-led community members who are devoted to meeting the needs of our neighbors.

Customer Service

Great service is in our DNA. We are a family-owned, locally operated business that has faithfully served the homes of Tarrant County and surrounding areas.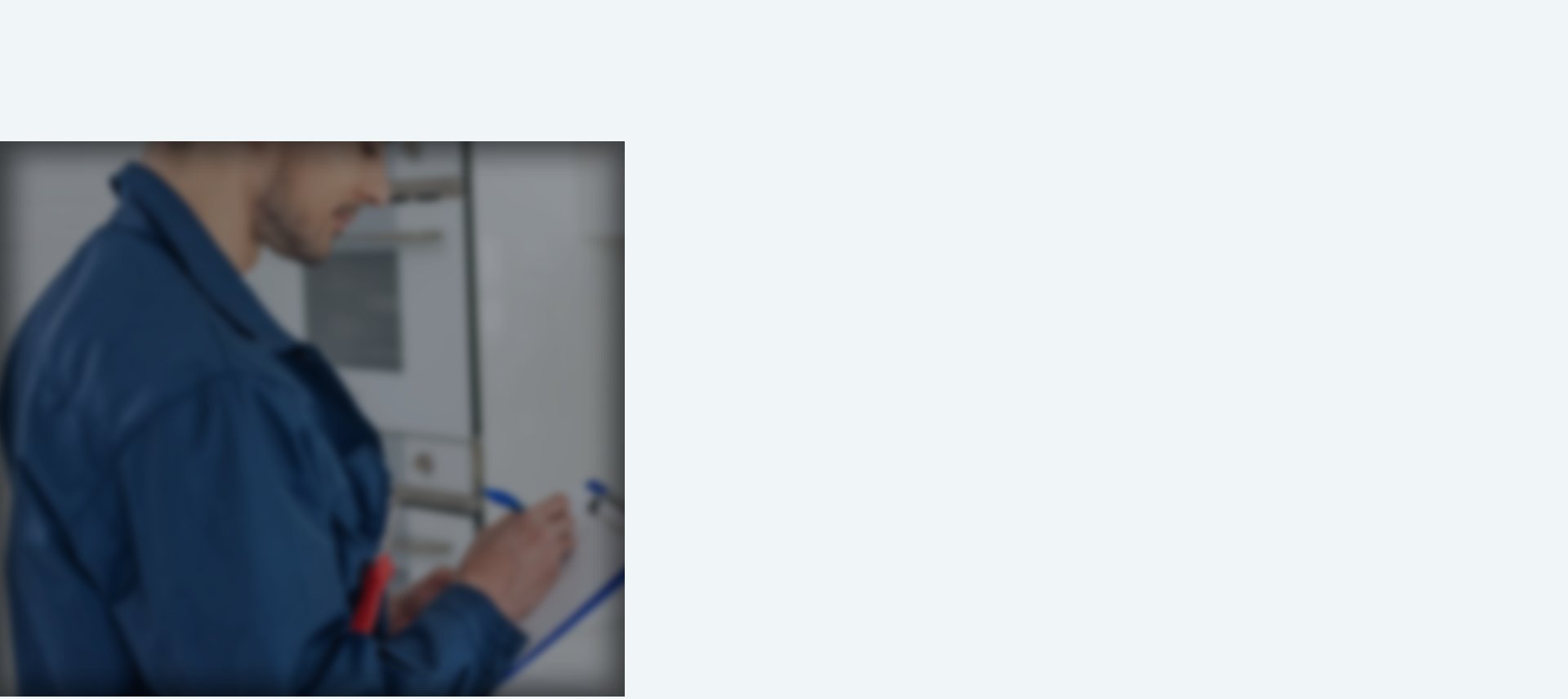 Honest Reviews For Honest Service
Read Reviews From Our Happy Customers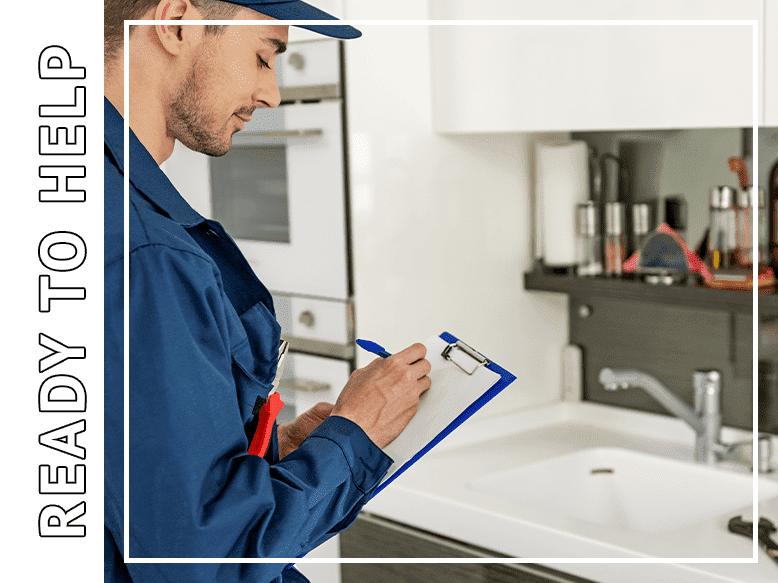 Our Story Family First Choosing to partner with our company means you get to take part of something greater than just ordinary plumbing repair. You receive heartfelt customer service from a team that is committed to old-school values and gospel-led service.