Sewer & Drain Services in Tarrant County
Proudly Serving Tarrant County Sewer Services Since 2010
If your sewer line has a leak or blockage, don't wait to fix it. Hildebrant's Plumbing Repair is family owned and operated with years of professional experience and our Tarrant County plumbers are some of the most trusted in the area.
We're the right choice to fix your sewer or drain. Here's why:
No job is too big for us to handle
We'll give you a free estimate over the phone
We have emergency services available and are ready to help you day or night
State-of-the-art camera inspection technology is available when needed
We provide 10% off all residential drain cleanings
Are Your Drains Broken or Clogged?
Do you have a broken drain or a clog that you can't get rid of yourself? We will identify the problem and fix it the first time. If necessary, we can use state-of-the-art camera technology to locate the issue. We'll never charge you for what you don't need, and your complete satisfaction as a customer is our goal.
Our team also offers emergency services and is ready to help you day or night. We can help you take care of the problem as soon as possible, to minimize any further damage or cost.
5 Signs You Need Sewer Services
1. Gurgle - If while you're in the shower you keep hearing this gurgle sound from your toilet, then your sewer line is likely clogged because air can't get out and needs to come up through your plumbing.
2. Slow draining - If there's just one drain that's slow, a good drain cleaning is in order. But if multiple or all of your drains are slow then your sewer line is clogged and you could use sewer cleaning.
3. Backflow - Sewer water coming up through your plumbing only happens in extreme circumstances when water pressure is so low that is actually reverses course, call in your specialists in Tarrant County sewer services and we'll get your plumbing back to working order in no time.
4. Extra critters in your yard - A squirrel here or there isn't what we're talking about. But if you're getting a bunch of bugs and animals that seem to be attracted to your lawn, it's possible you have a sewer leak that's bringing them over.
5. Water in your basement or yard - If it seems like water is coming up through your yard or basement plumbing, then call in our sewer services experts.
Insurance Company Requested Inspections
If you are a property owner, you are responsible for your sewer lines. A damaged or backed up sewer line can end up costing thousands of dollars in damage.
Call us at (817) 668-3665 today and our experts in Tarrant County sewer services will use advanced camera technology to analyze your sewer lines and drains, and we will help you find a permanent, affordable solution.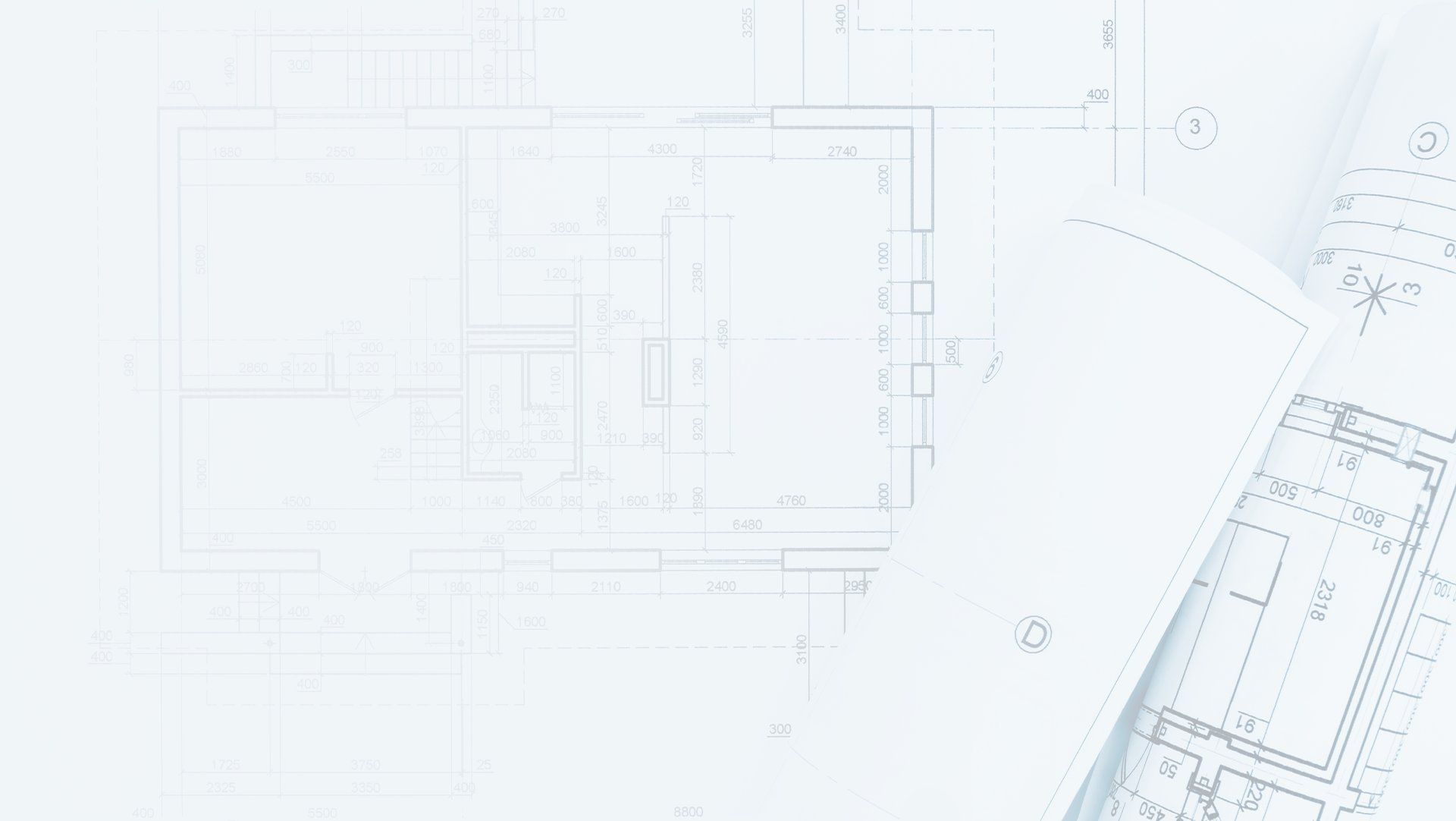 We're Looking To Build Lifelong Relationships
Learn why customers trust Hildebrant's Plumbing to do the job right.
Honest & Affordable

We're removing the worry about the cost of your plumbing service. We focus on offering honest diagnostics and won't overcharge for service, labor, or parts.

Heart of Service

By trade, we are plumbers. By reputation, we are God-fearing, Gospel-led community members who are devoted to meeting the needs of our neighbors.

Customer Service

Great service is in our DNA. We are a family-owned, locally operated business that has faithfully served the homes of Tarrant County and surrounding areas.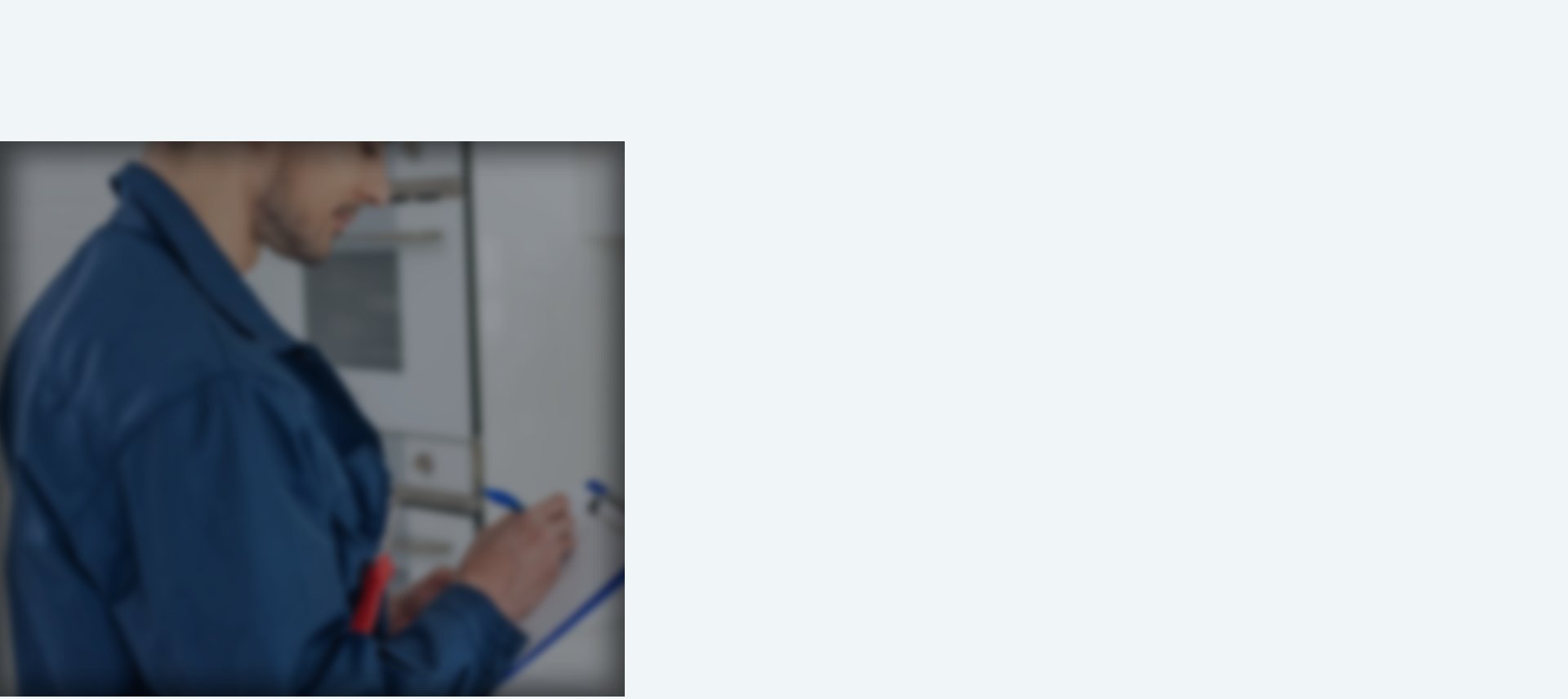 Honest Reviews For Honest Service
Read Reviews From Our Happy Customers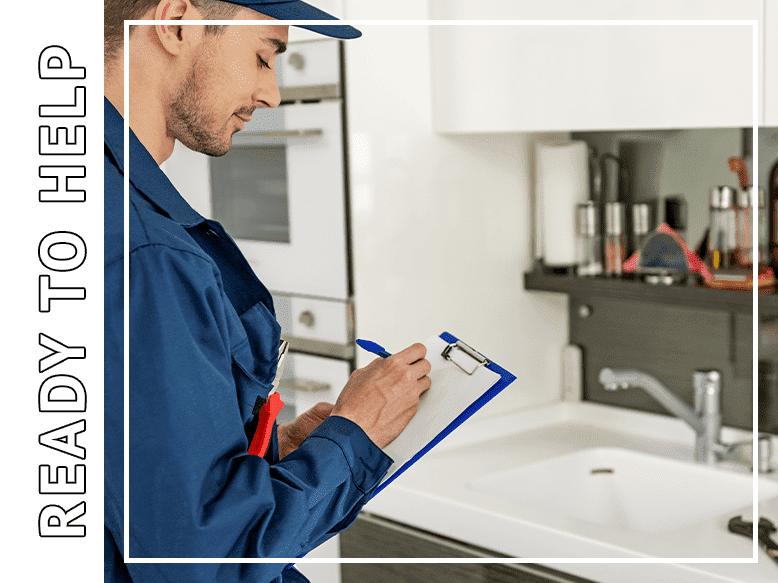 Our Story Family First Choosing to partner with our company means you get to take part of something greater than just ordinary plumbing repair. You receive heartfelt customer service from a team that is committed to old-school values and gospel-led service.