Tarrant County Sewer Camera Inspection
Fast, Accurate & Non-Invasive Solutions
Are you stumped by ongoing plumbing issues or periodic backups? Worried about gas line damages you can't see? Let Hildebrant's Plumbing Repair help you diagnose the problem with a camera inspection. Our skilled technicians can use state-of-the-art camera equipment to scope your water or gas lines, helping to detect any issues with minimal disruption to your home.
A Tarrant County camera inspection of your water or gas lines offers a number of benefits, including:
Video inspections are much faster, cheaper, and cleaner than digging into floors or walls to access suspected problems
State-of-the-art camera equipment to evaluate your pipes' condition
The ability to detect blockages, leaks, corrosion, and more
To learn more about our camera inspection services for your drains and sewers, contact our skilled Tarrant County plumbers today!
The Process & Cost of Camera Inspections for Drains & Sewers
Camera inspection for your drains and sewers is a non-invasive, effective way of looking for leaks and pipe damage. The process includes feeding a cable with a camera tied to the end of it through the household pipes, often from an opening in the house. The camera records the condition of the pipes allowing the plumbers to see if there's any damage.
The importance of camera inspections:
They allow plumbers to accurately locate damage without digging into the ground
They can alert you to any potential issues before they become emergencies
They give a good view of what the pipes look like from the inside
The cost of camera inspections can range anywhere from $100 to $800, with the average being between $250-$500. While the cost might seem steep, it can save you money in the future. We recommend camera inspections for most households, but especially for homes built more than 25 years ago.
Evaluate Sewer Pipes in New Homes
A home inspection is an essential part of the home buying process, but it does not generally include a camera inspection of the house's pipes. Conducting a video inspection of your prospective home's pipes can evaluate their condition and diagnose any problems, saving you future headaches and money!
Call us at (817) 668-3665 today! We will use our years of experience as camera inspection technicians in Tarrant County to help you. If you are a first-time customer, you will receive 10% off on our effective plumbing services.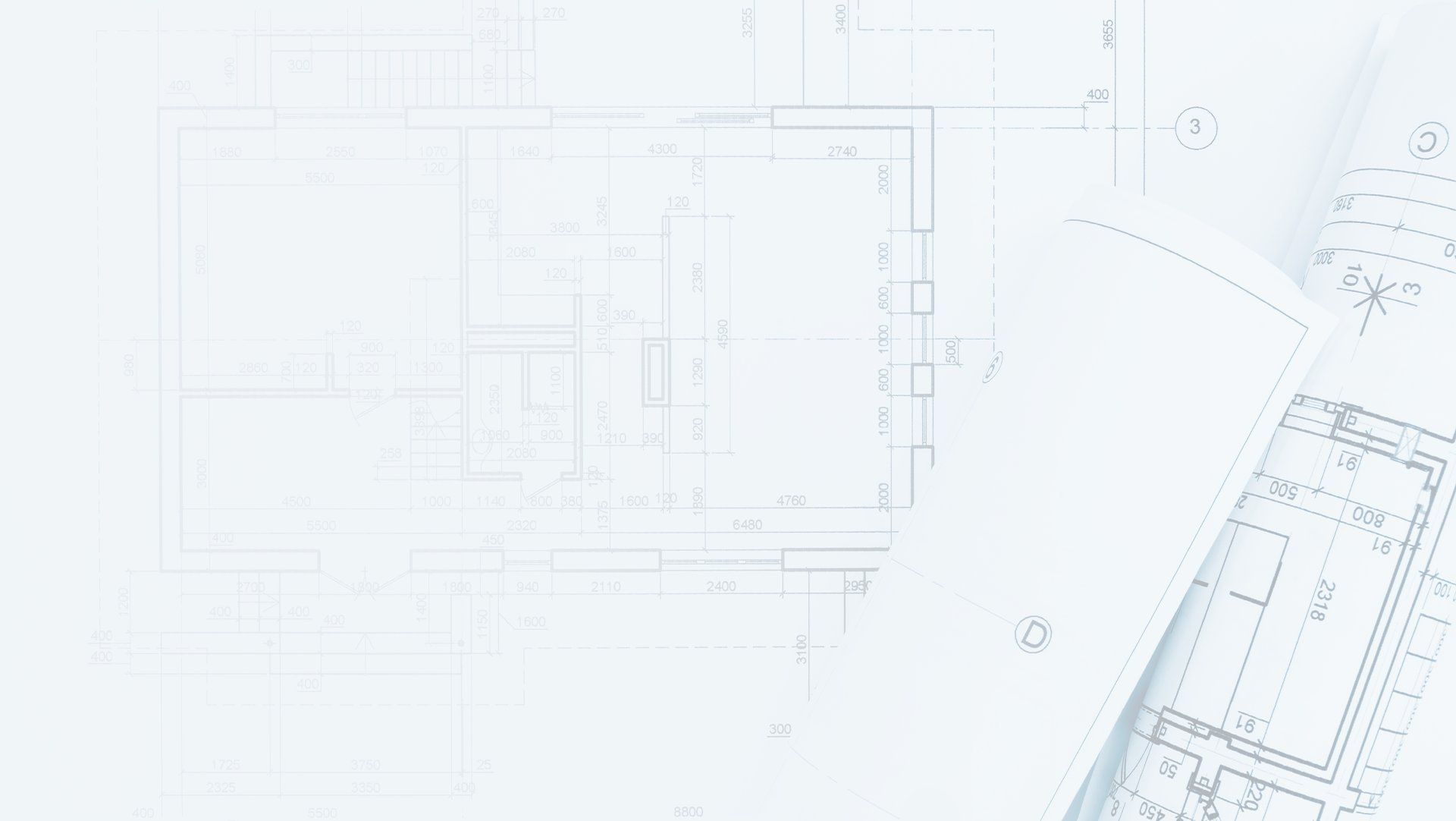 We're Looking To Build Lifelong Relationships
Learn why customers trust Hildebrant's Plumbing to do the job right.
Honest & Affordable

We're removing the worry about the cost of your plumbing service. We focus on offering honest diagnostics and won't overcharge for service, labor, or parts.

Heart of Service

By trade, we are plumbers. By reputation, we are God-fearing, Gospel-led community members who are devoted to meeting the needs of our neighbors.

Customer Service

Great service is in our DNA. We are a family-owned, locally operated business that has faithfully served the homes of Tarrant County and surrounding areas.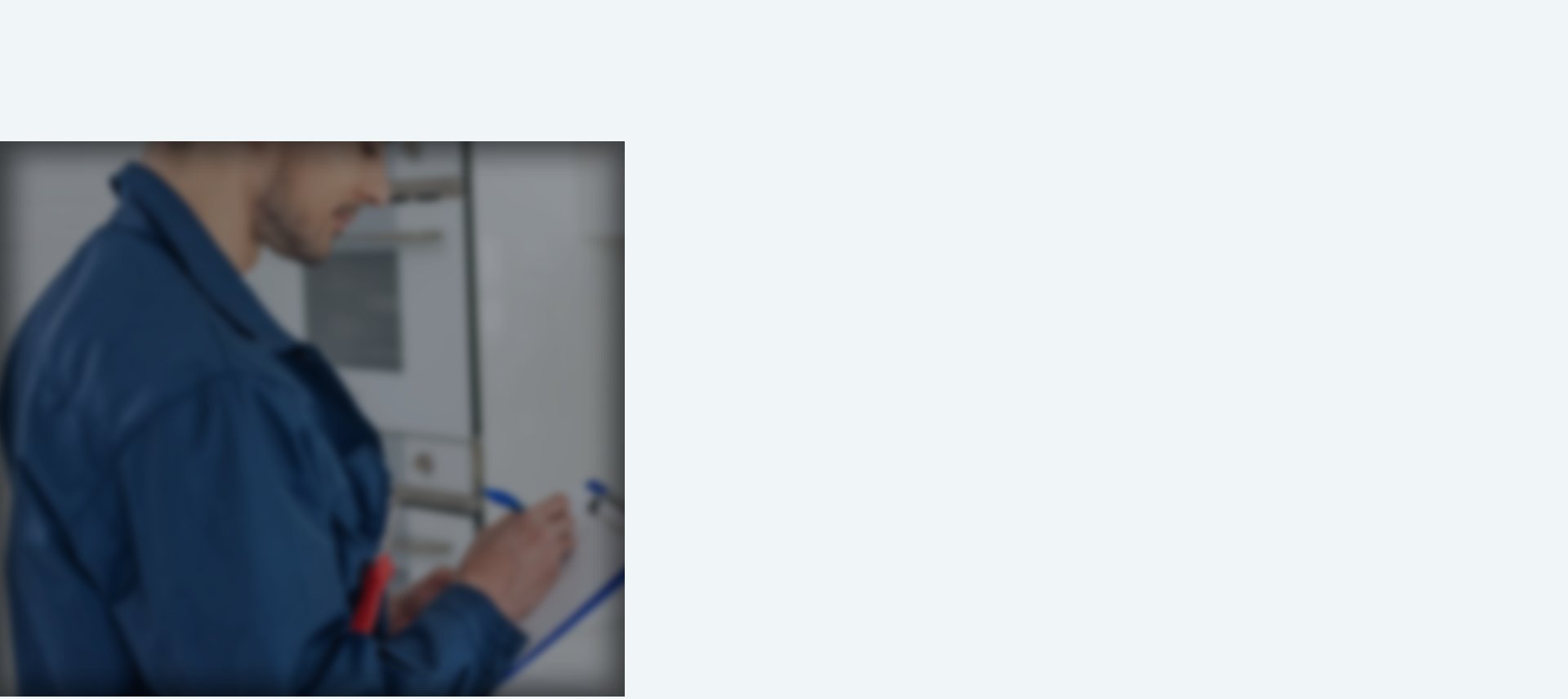 Honest Reviews For Honest Service
Read Reviews From Our Happy Customers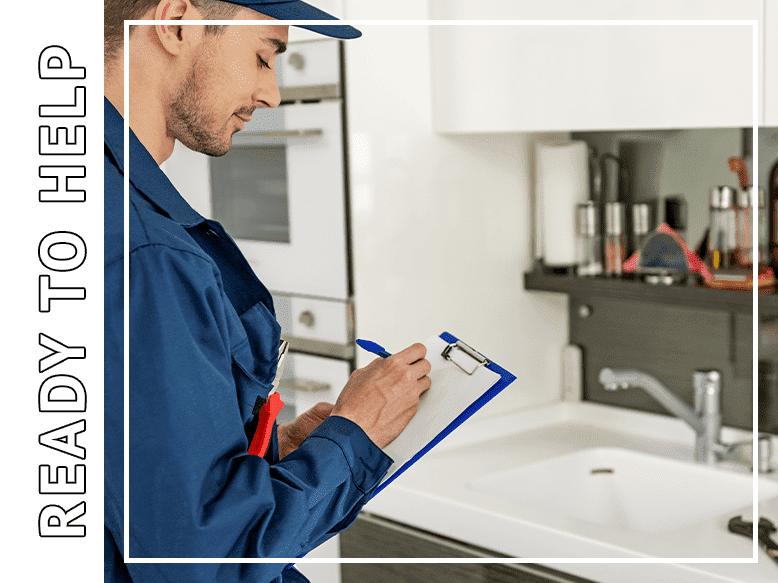 Our Story Family First Choosing to partner with our company means you get to take part of something greater than just ordinary plumbing repair. You receive heartfelt customer service from a team that is committed to old-school values and gospel-led service.