Tarrant County Pipe Repair
Fast & Accurate Services You Can Rely On
Hildebrant's Plumbing Repair is ready to help you take care of that leaky pipe. We offer prompt service based on your schedule, and are courteous, clean, and respectful as we work on any job. It's our mission to serve you while building a trusting relationship as your pipe repair experts in Tarrant County.
Call us today for a free estimate over the phone and upfront pricing.
Leaky Pipes? We've Got You Covered.
Leaking pipes are at best annoying and at worst can cause major damage your home and send your water bill through the roof. Don't delay in getting your leaky pipes fixed. It's easy to catch visible leaks, like the broken pipe that sprays every time you turn on the sink, but what about the hidden ones?
At Hildebrant's Plumbing Repair, we can help you find and fix all types of leaks, including:
Bathroom or kitchen plumbing
Pipes in your walls
Do you have guests coming into town and you need that leaky pipe fixed now? Our skilled plumbers will work with you to find an affordable solution, and we are ready to help you day or night. Just give us a call and we will start working with you right away on a solution.
Signs Your Pipes Need to Be Replaced
Like any other part of your plumbing system, your pipes have a finite lifespan and will need to be replaced. But exactly how long can you expect your pipes to last? Depending on the type of pipes installed in your home, their life expectancy can range anywhere from 20 to 100 years. Galvanized steel pipes have been known to have the shortest lifespan and can exhibit signs of failure at around 20 years, while copper pipes can last for more than 50 years before beginning to corrode. If you do not know how old your pipes are, there are several signs you can look out for that may indicate your pipes need replacing.
You likely need repiping if:
Your pipes leak frequently
You have low water pressure in the kitchen faucet
Your water pressure is constantly low or inconsistent
Your plumbing makes clicking, squealing, or banging noises
Your water temperature fluctuates drastically
Fixing Leaky Pipes in Tarrant County Since 2010
We've been plumbing in Tarrant County for almost four decades and have seen it all. We are positive that our skilled technicians can find and fix your leaky pipe and we are committed to serving our community with our skills and competitive pricing.
Call us today at (817) 668-3665 and we will find a time that fits with your schedule to come to bring you the service you need. Remember, when we make repairs, we do it right the first time. First-time customers and senior citizens receive 10% off their plumbing services.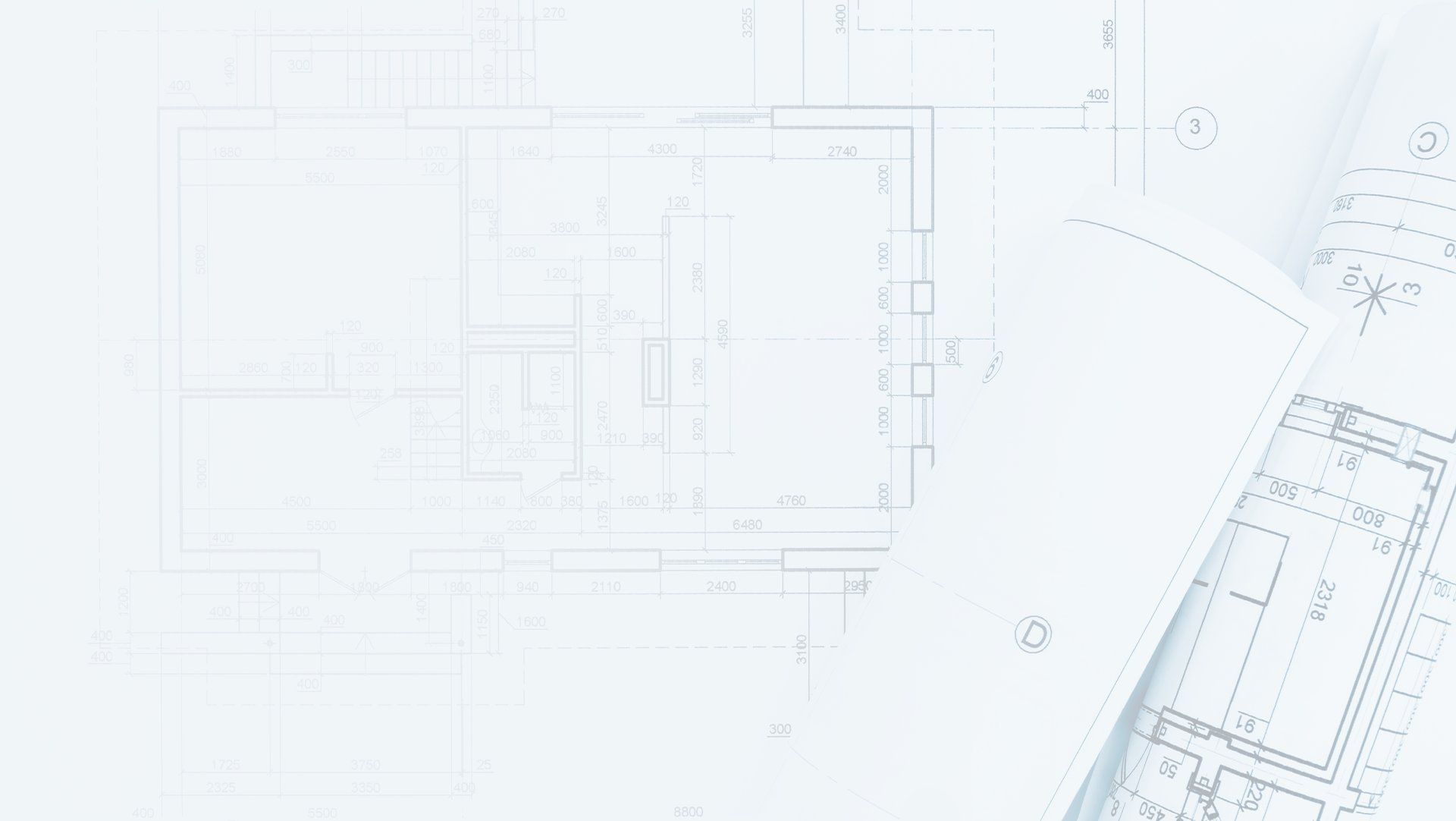 We're Looking To Build Lifelong Relationships
Learn why customers trust Hildebrant's Plumbing to do the job right.
Honest & Affordable

We're removing the worry about the cost of your plumbing service. We focus on offering honest diagnostics and won't overcharge for service, labor, or parts.

Heart of Service

By trade, we are plumbers. By reputation, we are God-fearing, Gospel-led community members who are devoted to meeting the needs of our neighbors.

Customer Service

Great service is in our DNA. We are a family-owned, locally operated business that has faithfully served the homes of Tarrant County and surrounding areas.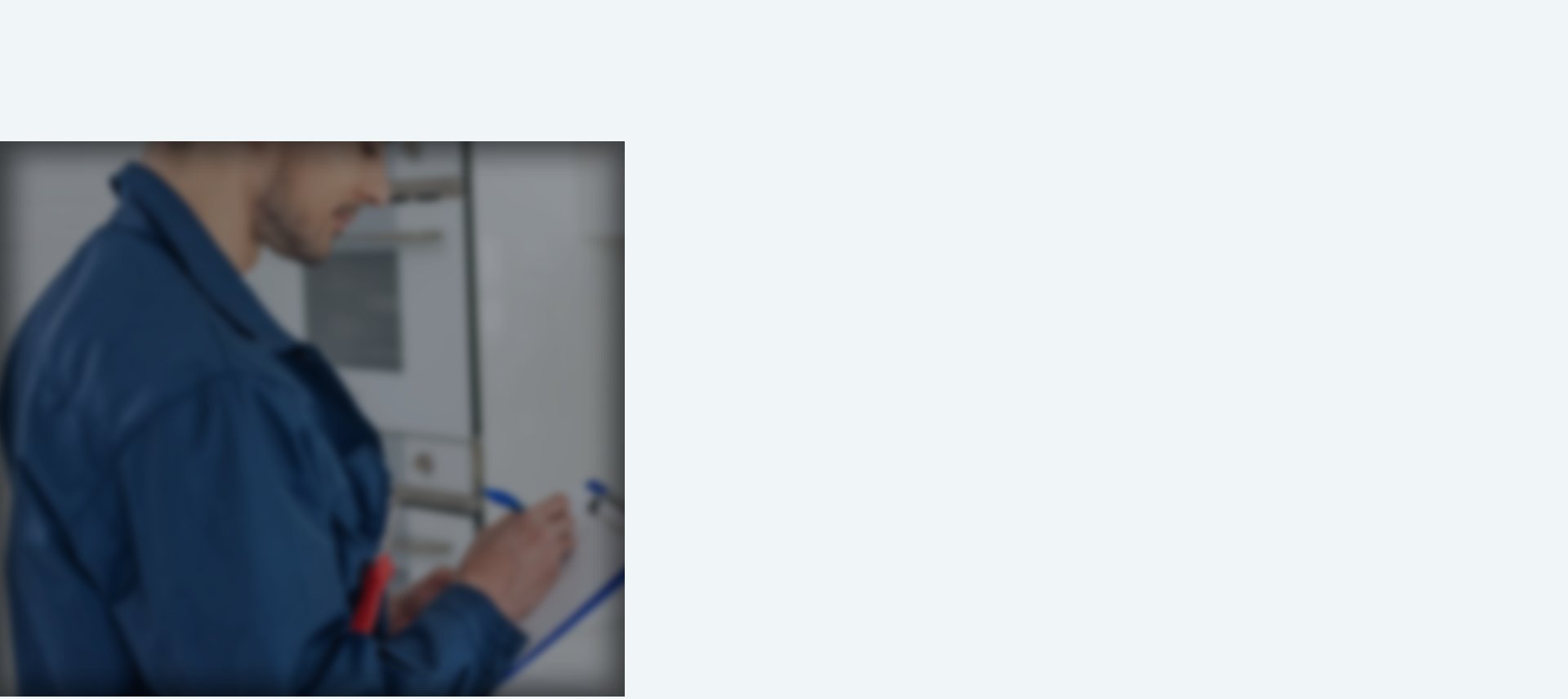 Honest Reviews For Honest Service
Read Reviews From Our Happy Customers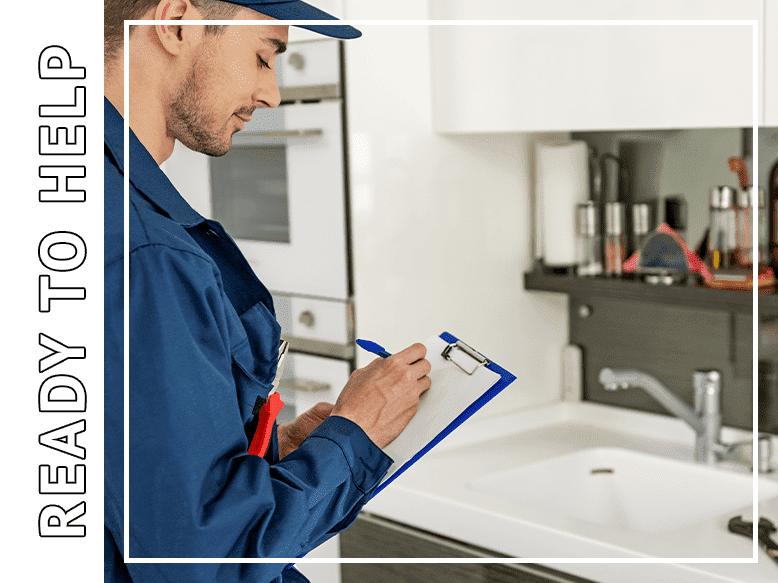 Our Story Family First Choosing to partner with our company means you get to take part of something greater than just ordinary plumbing repair. You receive heartfelt customer service from a team that is committed to old-school values and gospel-led service.