Tarrant County Hydrojetting Services
Fast & Effective Drain Cleaning Solutions in Crowly & Beyond
When you have a severely clogged drain, sewer line, or pipe, treatments like snaking or harsh chemical solutions are unlikely to yield results. Store bought chemicals are often harmful to the pipes and dangerous for homeowners while doing little to fix the problem, and snaking, while effective for minor stoppages, is insufficient for more serious clogs.
Turn instead to our hydrojetting experts in Tarrant County! At Hildebrant's Plumbing Repair, our skilled plumbers utilize this technology to blast through blockages and bring your system back to optimal function. No matter what issues you may be dealing with, this is a team that provides results that speak for themselves. We provide both residential and commercial services.
Schedule a free estimate for Tarrant County hydrojetting by calling us at (817) 668-3665 today! We are proud to offer 24/7 emergency services to Crowley, Madison, Burleson, Fort Worth, Arlington, and the surrounding areas.
What is Hydrojetting?
Hydrojetting is a method of clearing the worst clogged drains, water lines or sewer lines when a licensed professional inserts an incredibly powerful stream of pressurized water into the clogged line in order to clear out the blockage. Hydrojetting is very powerful, with a psi of 35,000, and is widely regarded as the most effective method of clearing clogged drains.
While hydrojetting is more effective than chemical drain cleaners or snakes, it can take a toll on older pipe networks that aren't as sturdy. But while you may need a drain cleaning again in a few months after a snake operation, after hydrojetting your drains should be cleared for a substantial amount of time.
How Hydrojetting Works
Hydrojetting is an effective answer to blockages of all kinds. After a thorough camera inspection of the blocked line, we will determine the cause of the issues and decide where to focus our efforts. From there, we use specialized equipment that blasts high-pressure water through the pipeline. The process is safe both for up-to-date plumbing networks and for the environment!
This process can help to remove clogs that form due to:
Dirt and debris
Grease
Tree roots
Foreign objects
For Tarrant County Hydrojetting Choose Hildebrant's Plumbing Repair
Our dedicated plumbers have years of experience handling clogged drains and can provide you with honest, reliable advice for a comprehensive range of plumbing challenges. You can trust us to ensure that your system is operating as flawlessly and efficiently as possible at all times.
No matter how large or small the job may be, we are here to get it done right the first time! Contact us today to schedule an appointment with our Tarrant County hydrojetting experts.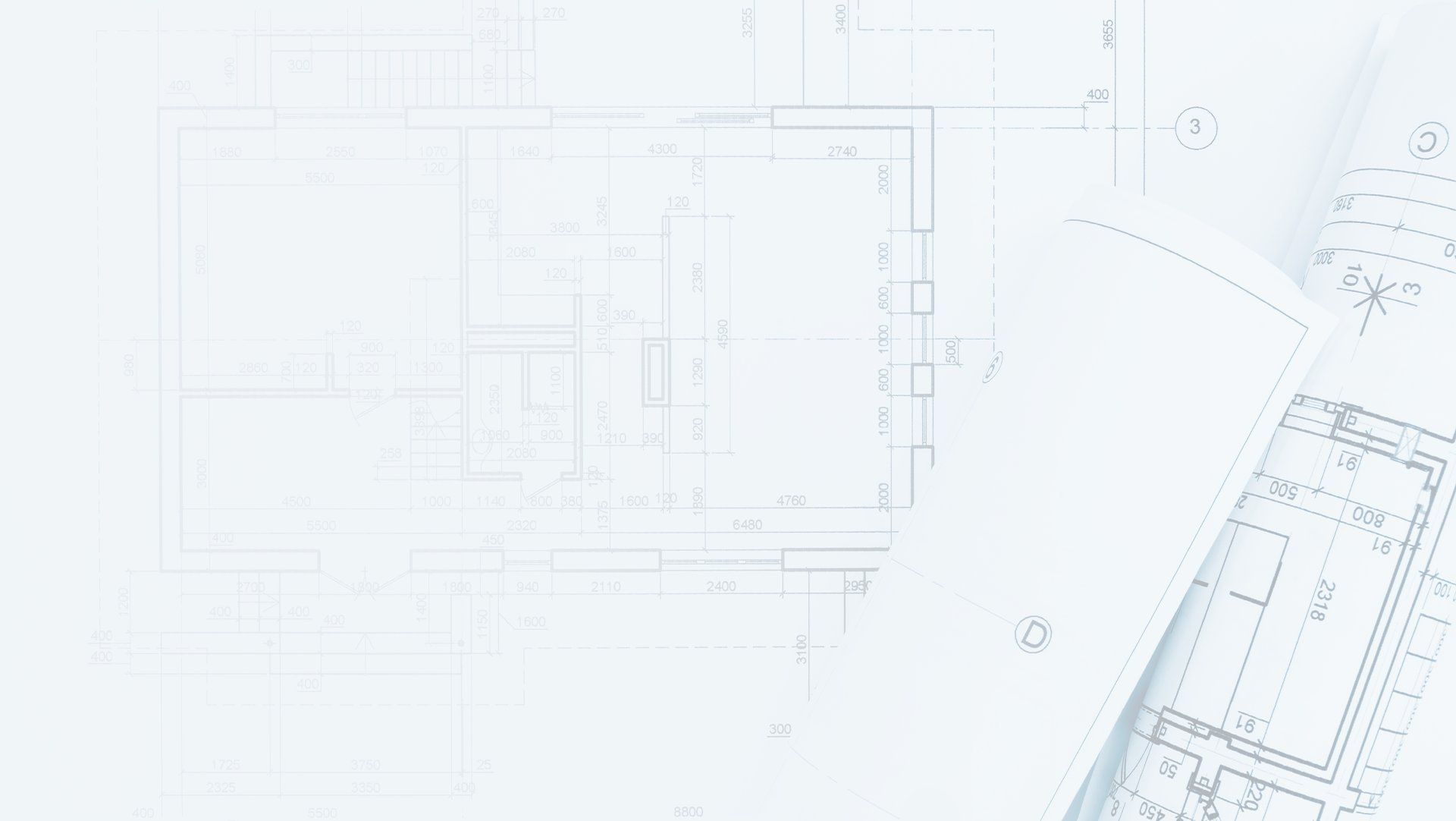 We're Looking To Build Lifelong Relationships
Learn why customers trust Hildebrant's Plumbing to do the job right.
Honest & Affordable

We're removing the worry about the cost of your plumbing service. We focus on offering honest diagnostics and won't overcharge for service, labor, or parts.

Heart of Service

By trade, we are plumbers. By reputation, we are God-fearing, Gospel-led community members who are devoted to meeting the needs of our neighbors.

Customer Service

Great service is in our DNA. We are a family-owned, locally operated business that has faithfully served the homes of Tarrant County and surrounding areas.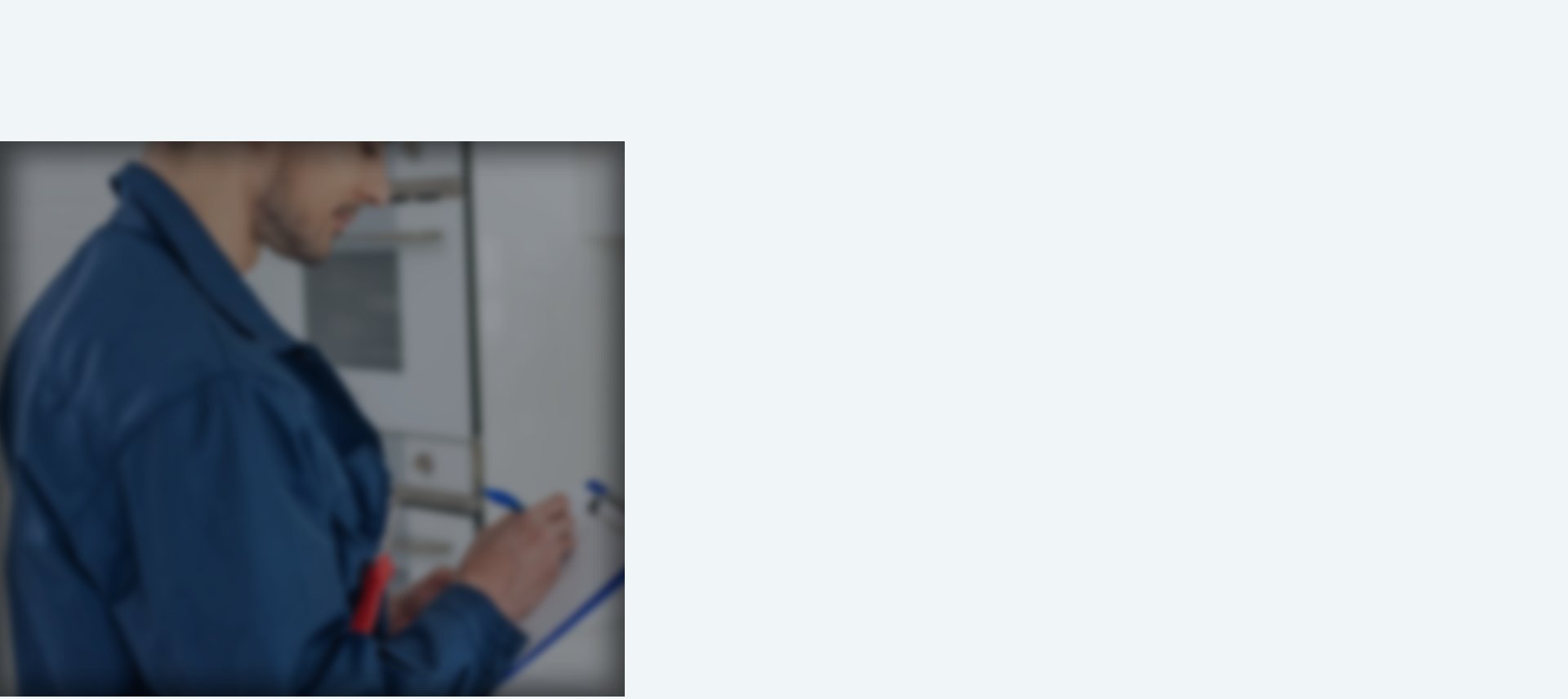 Honest Reviews For Honest Service
Read Reviews From Our Happy Customers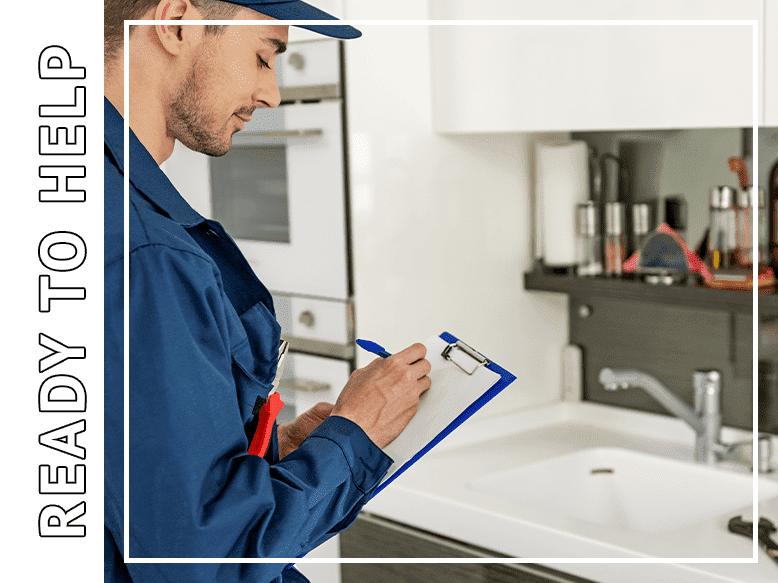 Our Story Family First Choosing to partner with our company means you get to take part of something greater than just ordinary plumbing repair. You receive heartfelt customer service from a team that is committed to old-school values and gospel-led service.